Vicious Voyage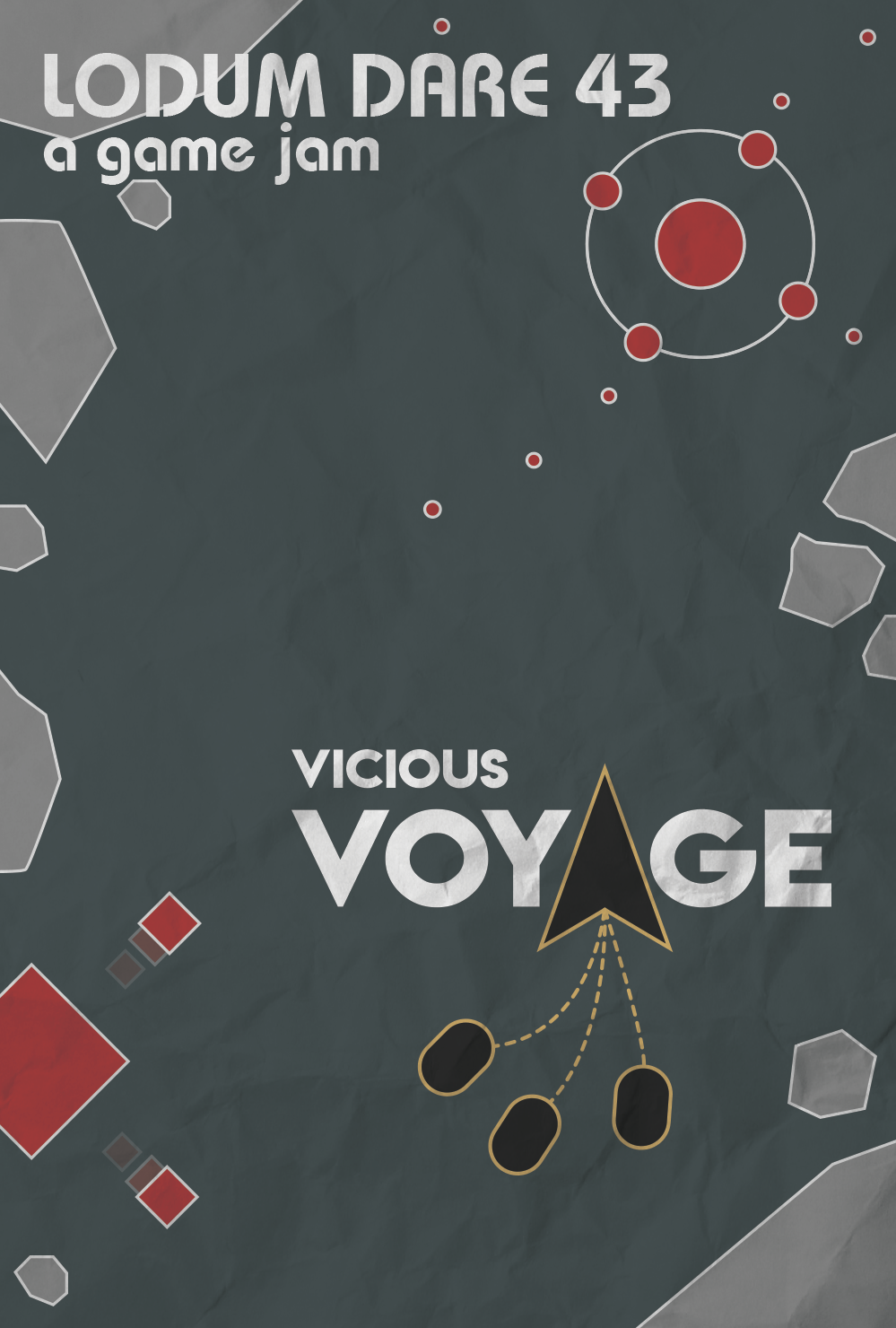 Vicious Voyage is a game of limited resources. Fly a spaceship with floaty movment while trying to make it to the heart of the galaxy. You can't make it to the end with all the cargo unless you play well. How much can you take to the end?
WSAD - Movment
CTRL/Left Click - Drop Cargo and speed up the ship

Install instructions
Download the .rar extract it and run the .exe file.