Welcome to the second big One Btn Bosses DEMO release – a boss rush game for the masses, the raid fight for a single player. Wishlist it on Steam, where the game will arrive in 2022!
Journey through a 5 stage demo-map with 7 different levels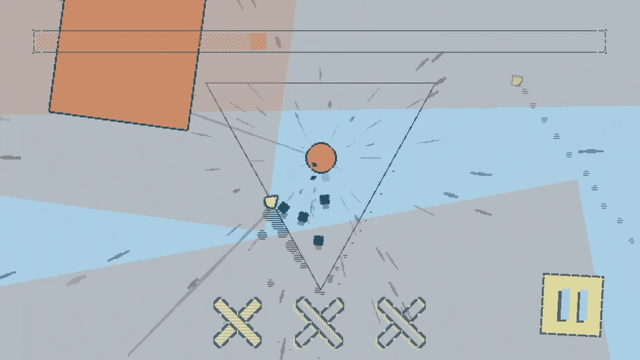 Experience extreme speed with the DSH movement module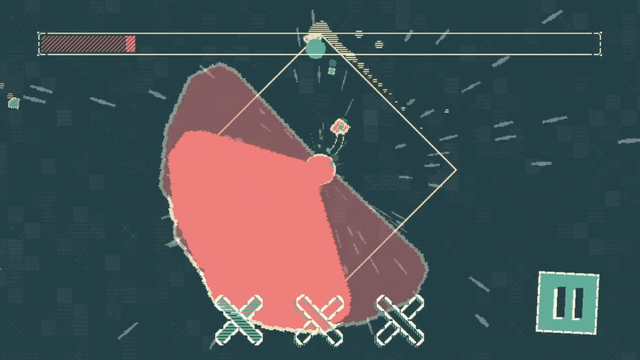 Become a master of timing with the PCK weapon module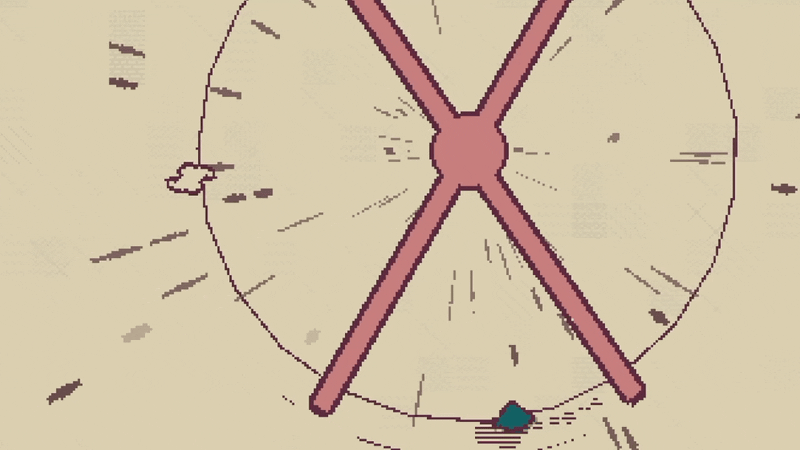 Mix 'n Match modules to find your preferred gameplay style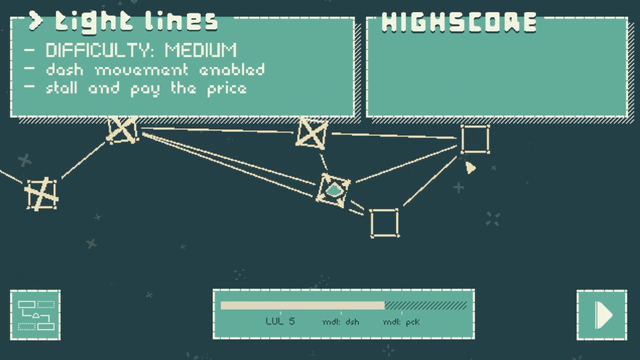 Enjoy a thrilling soundtrack 3-track soundtrack by James Evans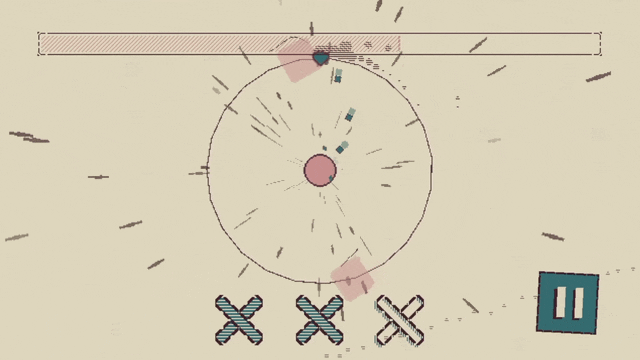 One Btn Bosses will be released on STEAM and Nintendo Switch in 2023 with expanded content. More than 20 handcrafted levels, a daily mode to chase the leaderboards and 16 different unlockable ship combinations.
We're currently looking for funding/publishers to help us work on the game full-time and bring it to its fullest potential, hopefully doing even more than the above mentioned features!
Contact us: midnightmunchiesstudiso@gmail.com
Files
Itch_no_mobile2.zip
33 MB
Aug 26, 2022